Download "All I Need"

from the album "Enter In"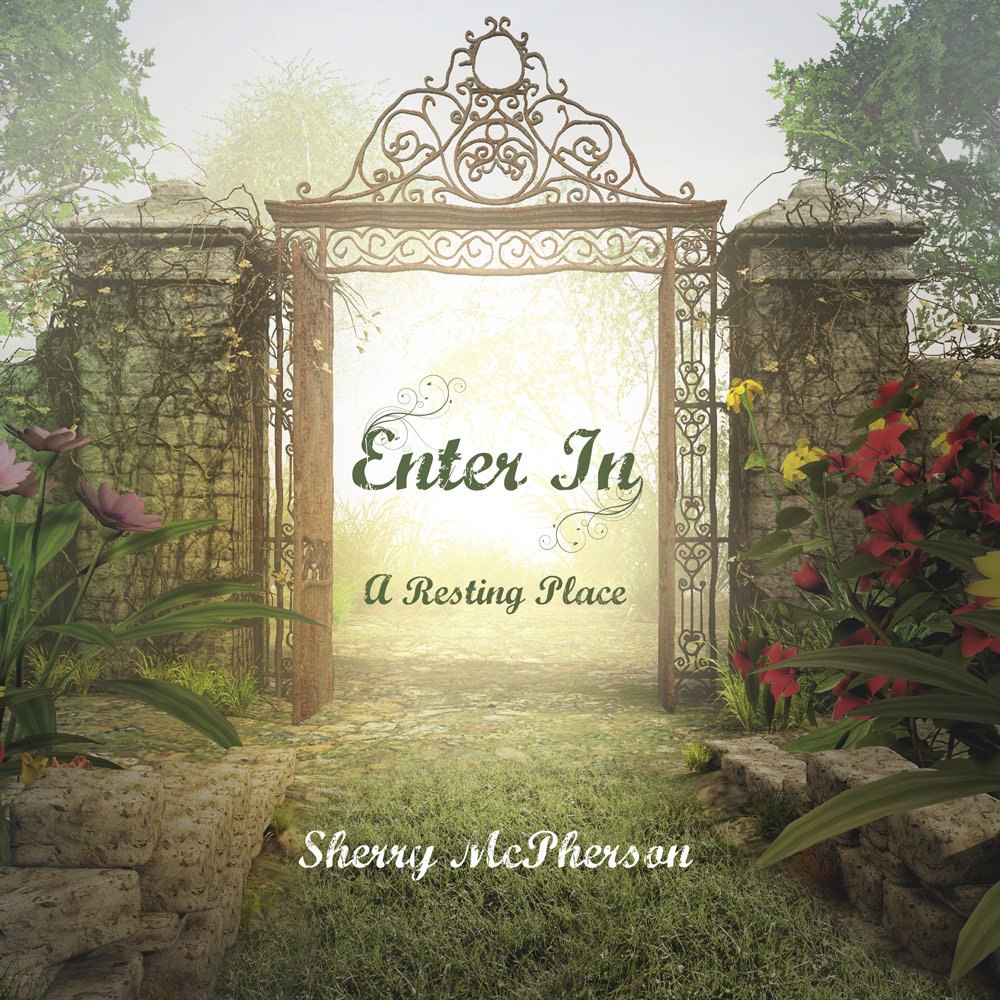 About Sherry McPherson
Sherry McPherson and her husband, Matt McPherson, are professional musicians, songwriters, and ministry-minded entrepreneurs. Sherry has released two intimate worship projects and 5 full-length albums with her husband.
Through difficulties experienced as a child, and through finding victory in Christ, Sherry gained a profound compassion for those who deal with physical and emotional trauma. She and her husband also own a ministry called The Salvation Poem Foundation, which shares the Gospel with people all around the world.
For more about Sherry McPherson, visit mattandsherry.com/bio.
Other Projets by Sherry McPherson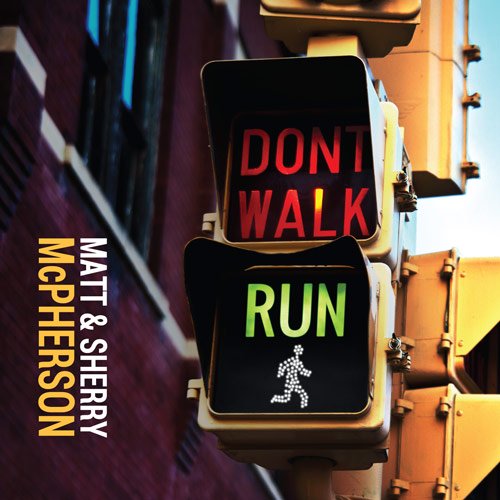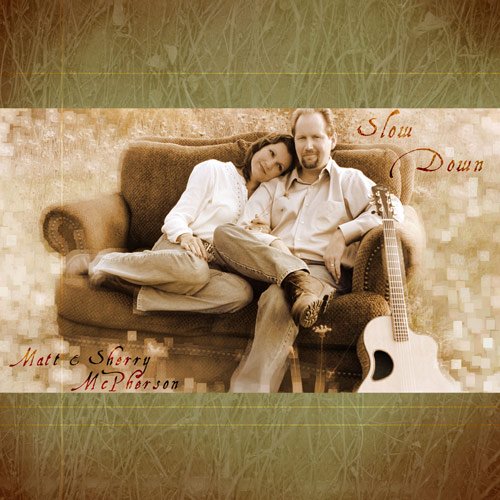 Videos by Sherry McPherson